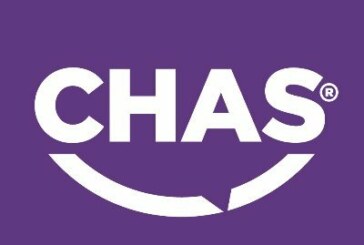 CHAS has announced that its members are set to receive a 20% discount on Speedy Hire tools and equipment thanks to...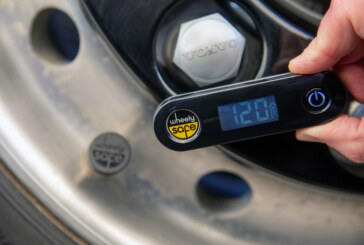 Construction fleets can now connect Wheely-Safe's latest generation technology through Trackunit telematics. The tw...
According to research by Oneserve, machine downtime costs UK manufacturers more than £180 billion every year. To re...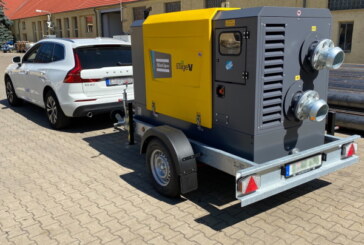 Atlas Copco Power & Flow has launched two new PAS dewatering surface pumps with robust proprietary HardHat...