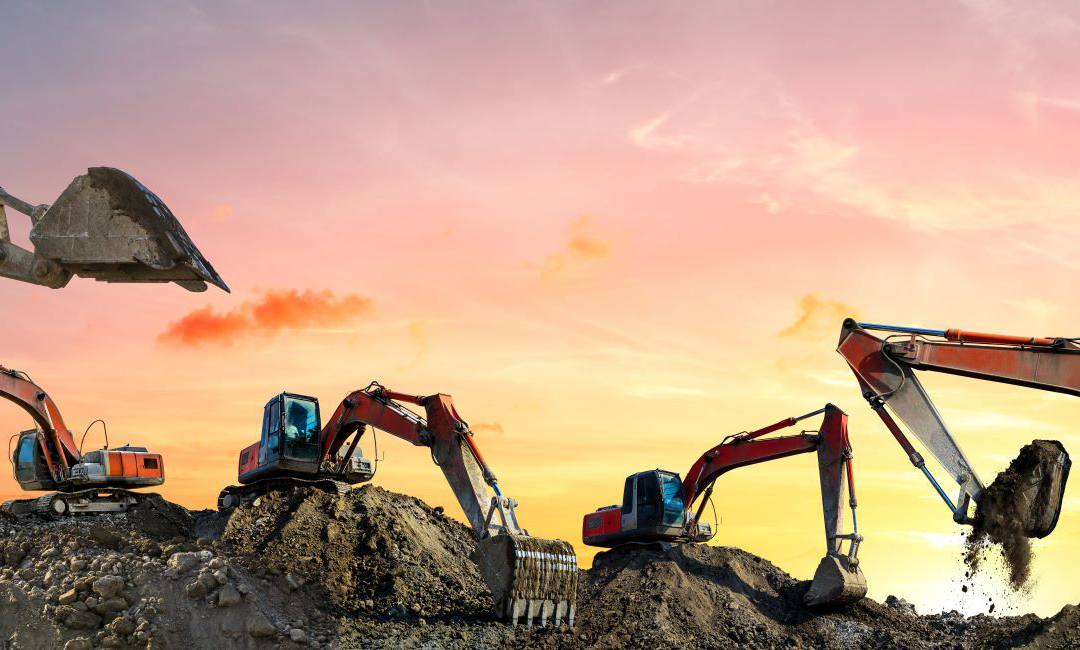 Retail sales of construction and earthmoving equipment continued on a downward path in August, showing a fall of 24% compared with sales in the same month last year, according to the CEA's latest numbers.
As a result, sales in the first eight months of the year are now at the same levels as 2022, after being 3% ahead of last years' levels in the year to July. As anticipated, sales are on a downward trend in the second half of the year and are expected to end up below last year's levels for the full year. This is expected to be a single digit decline compared with 2022, which was the highest year for UK sales since the financial crisis in 2007-2008.
Road rollers (+25%) and Wheeled Loaders (+14%) continue to show the strongest growth this year compared with 2022. In contrast, the two biggest volume products are continuing to see weaker sales than last year and are now just at similar levels to 2022 after eight months. This is for mini/midi excavators and telehandlers (for construction). Many of the low volume products are also seeing weaker sales than last year in the first eight months of 2023.
The pattern of sales on a regional basis in the UK and N Ireland show a mixed pattern across the regions. Strongest sales so far this year are still in the Southeast  (+23%) and Scotland (+17%). Six regions are continuing to show lower growth than last year, with the Northwest (-19%) and London (-10%) being the lowest.