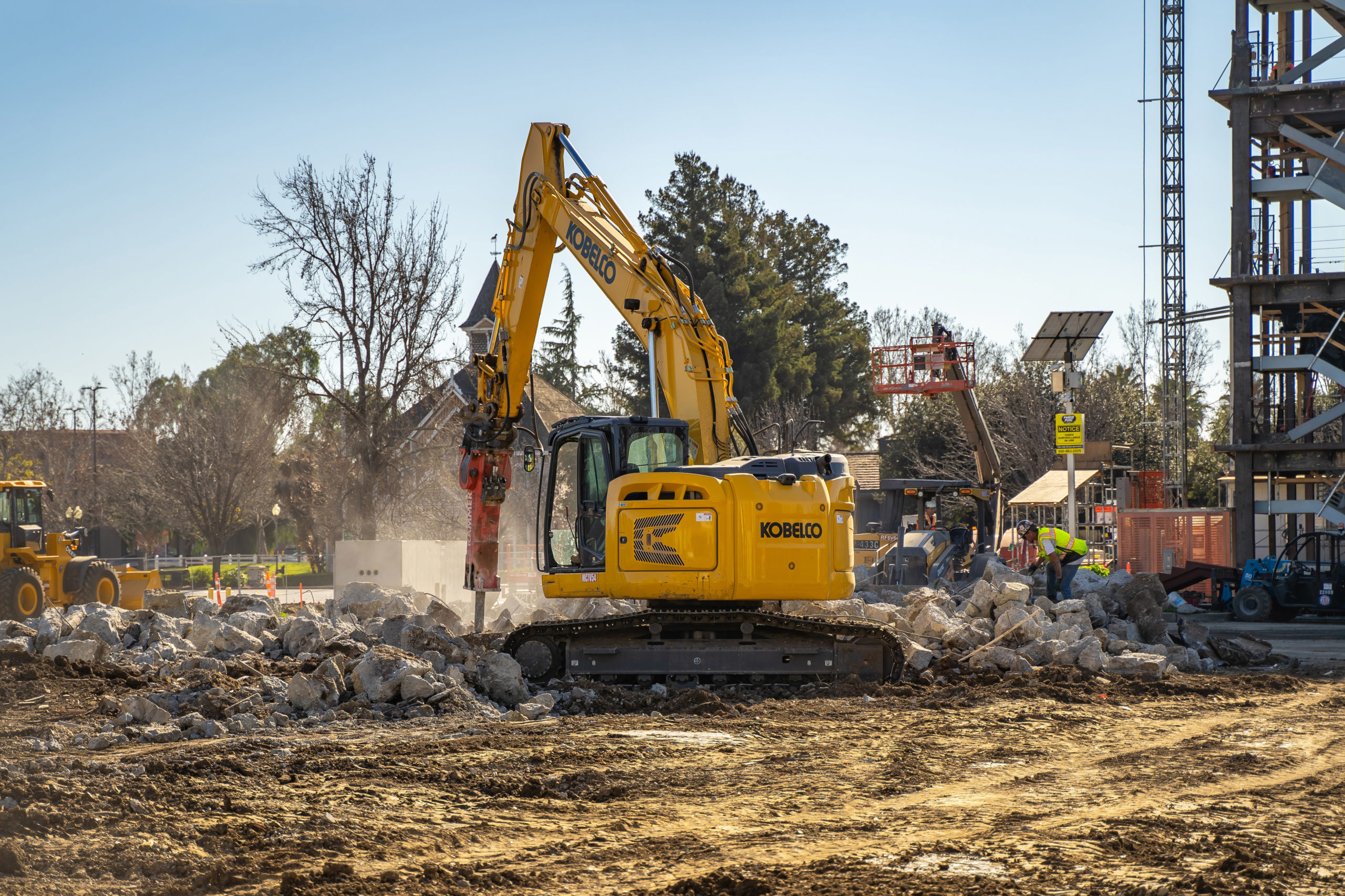 Molson is in the process of expanding its equipment range in the US market through the introduction of machines from Kobelco.
The business is closing in on a dealership agreement that will see its US West Coast operations become representatives for the full range of excavators from the manufacturer.
The addition of the Kobelco brand and its range of equipment will complement the existing machines from Powerscreen, Terex Ecotec and Terex Fuchs that Molson currently offers and is another step in the bid for Molson to present customers across all of its regions with a comprehensive, 360o product range of equipment.