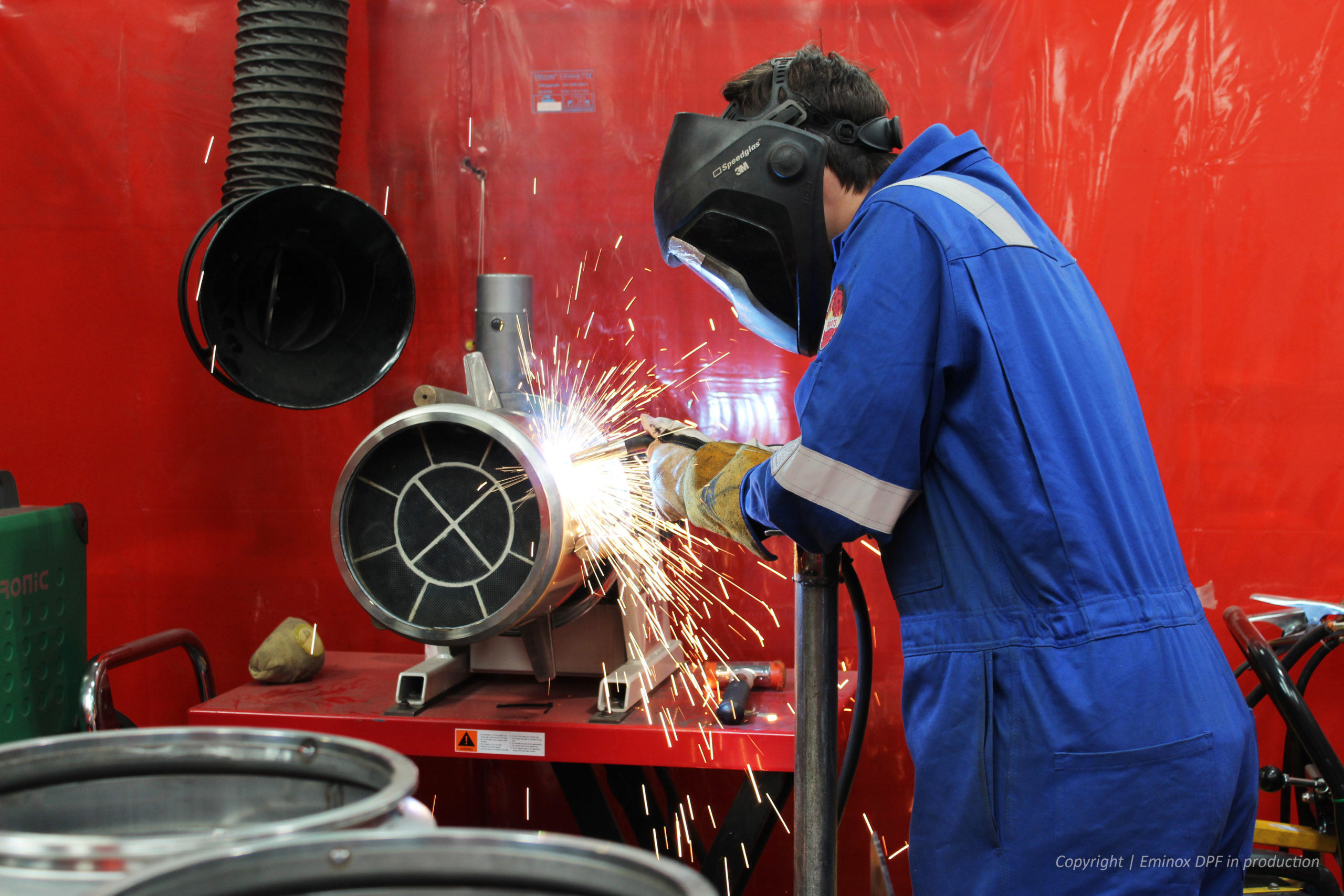 Anthony Greatwood, global product manager, Eminox, explains the implications for manufacturers and operators of off-highway equipment of Stage VI emissions standards and what the company is doing to assist with upgrades of existing construction equipment.
The forthcoming Stage VI emissions standards will be a critical element in the ongoing quest for improving air quality, and it is essential for owners and operators of diesel powered off-highway equipment to understand the impact it will have on the exhaust aftertreatment technologies required to comply.
The Stage VI regulation, like the current Stage V legislation, is expected to focus on reducing emissions harmful to health such as hydrocarbons (HC), carbon monoxide (CO), particulate matter (PM) and oxides of nitrogen (NOx). However, anticipated alignment with the recent Euro 7 directive means Stage VI is unlikely to directly address carbon dioxide (CO2) emissions.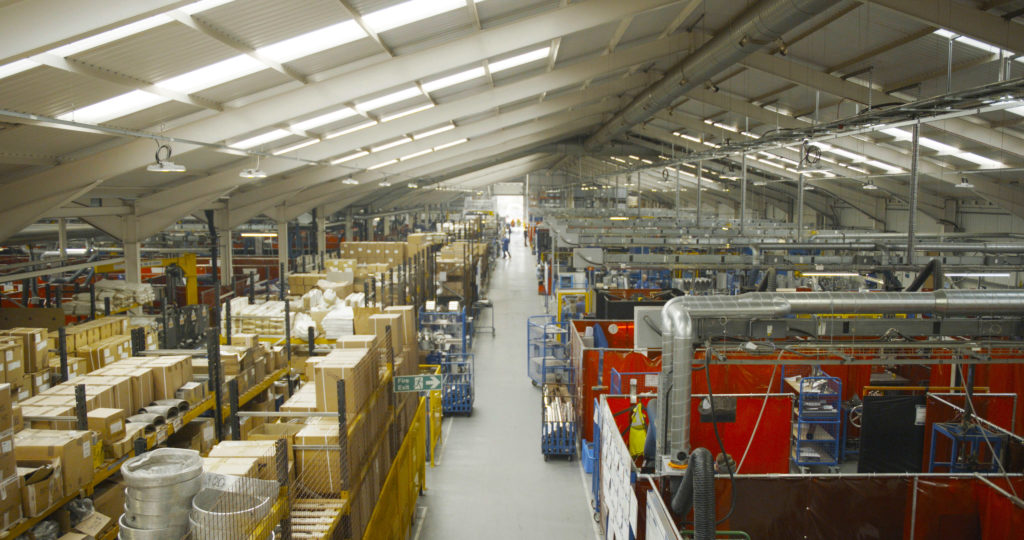 New regulations defined
Over recent years significant effort and refinement has gone into the development of Euro 7 regulations resulting in well-defined emissions targets and an introduction date of July 2025 for light duty, and July 2027 for heavy duty applications. Now the content of the Euro 7 regulation is established, the definition of Stage VI regulations is expected to be, in comparison, a shorter and less controversial process which is good news for the construction industry.
The Euro 7 regulation is likely to significantly influence Stage VI, which will drive a similar level of technology development to meet the latest standards. The introduction date for Stage VI is expected to follow Euro 7 by approximately two years, leading to a probable introduction timeline of 2029-2030. But what does that mean for owners and operators of off-highway equipment?
How Stage VI can be achieved
Two key exhaust aftertreatment system additions will likely be required to deliver the additional emissions reduction at Stage VI; however, it is yet to be seen if both will be required, or if either one could be used independently to achieve the targets.
The first technology is close-coupled selective catalytic reduction (ccSCR) which requires an additional injector to provide reductant into the system as close to the turbo as possible. This reduces the amount of NOx which passes through the system under cold start conditions when the temperature is too low at the main selective catalytic reduction (SCR) catalyst .
The second technology is an electrical heater, which will generate additional heat under cold start conditions to get the system up to catalyst operating temperatures as quickly as possible.
Eminox has drawn on its established and proven emissions reduction technologies to be able to provide OEM and upgrade solutions to off-highway vehicles and equipment to ensure they achieve the latest, and future, compliance levels.
We also have an eye to the future to appreciate what emissions reduction will look like and how it may impact the construction industry.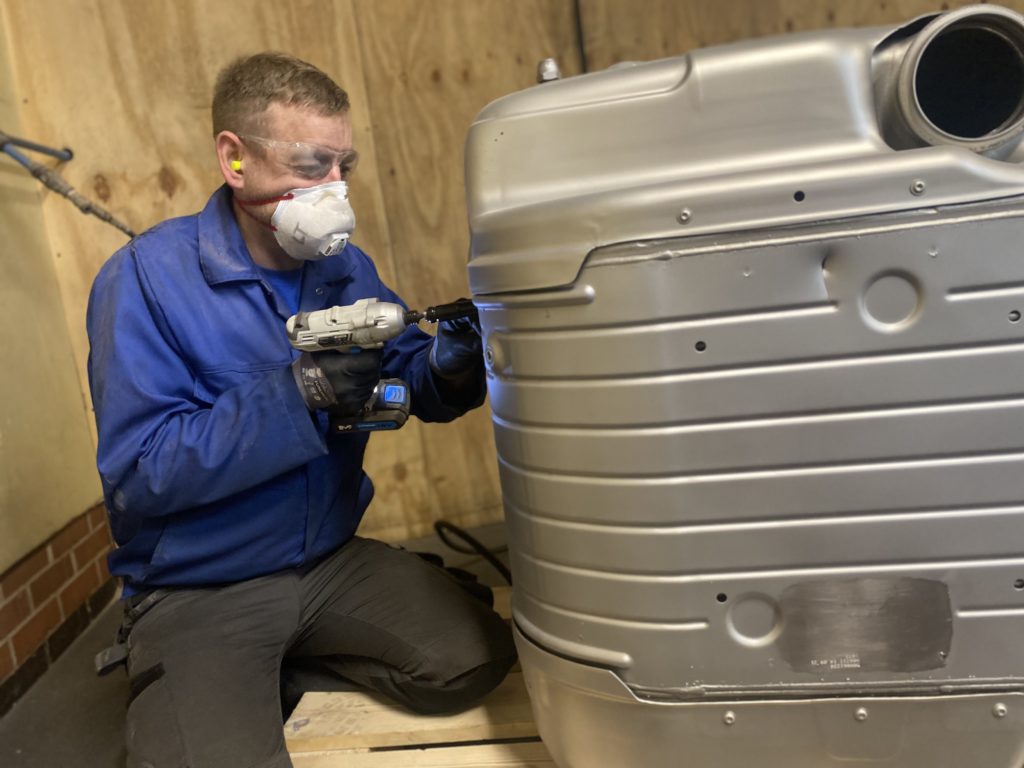 What's after Stage VI?
Perhaps the most significant consideration for the future is how alternative and net zero fuels will enable the net zero transition and how technologies which support this are developed.
What is clear is that there is still a place for the internal combustion engine (ICE), albeit powered by alternative and net zero fuels. These fuels may include hydrogen, methanol, e-diesel, biodiesel, and fugitive methane. Many of these fuels are reliant on one common element, hydrogen. Without an abundance of hydrogen from low carbon sources it is not possible to synthesise low carbon ammonia, methanol, or e-diesel.
Whilst net zero fuels may solve some of the global challenges being faced, there will still remain the need for emissions reduction technologies and it's important to recognise that the types of exhaust aftertreatment systems will vary depending on the chosen fuel type.
Supporting the transition
Eminox is also dedicated to exploring powertrains of the future and their integration with next generation emissions reduction technologies.
Alternative and net zero fuels will play a vital role in future powertrains and Eminox is already developing solutions to facilitate anticipated fuel types with pioneering technologies for a greener planet.