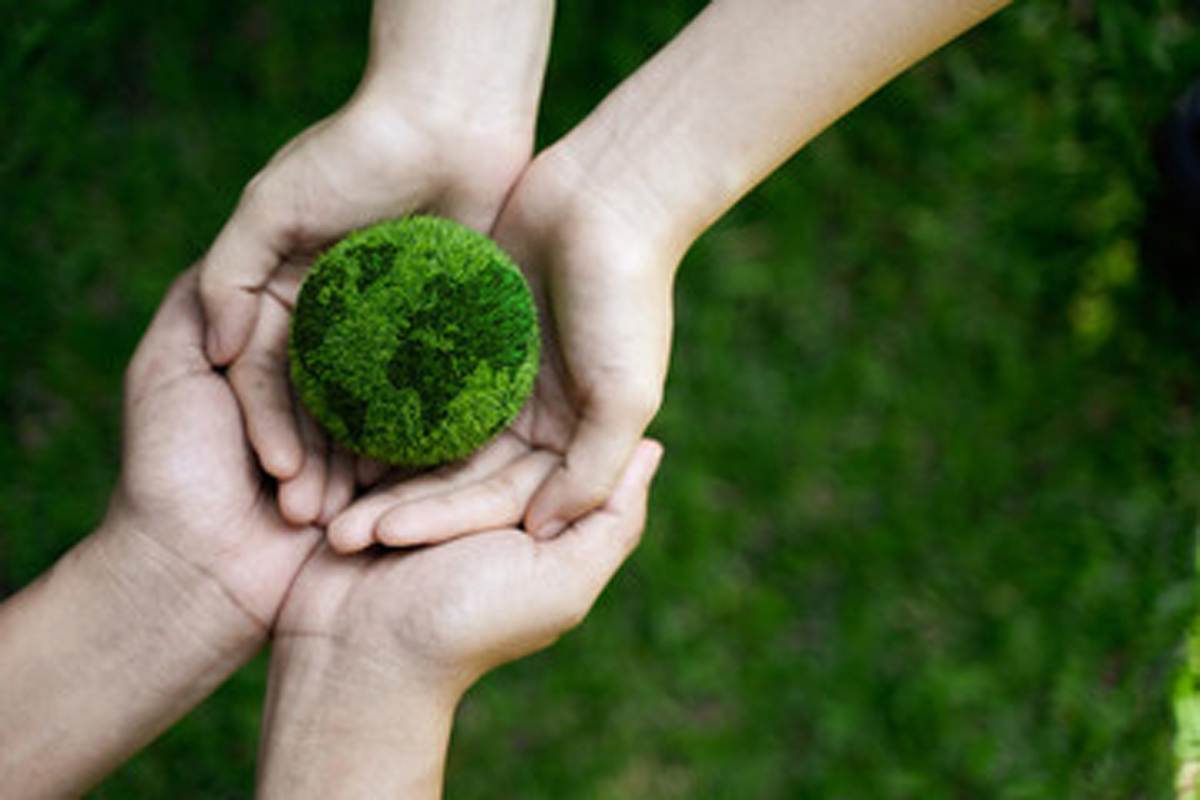 Cast your mind back to 1980 and prime minister Lady Thatcher's oft-quoted words of defiance: "To those waiting with bated breath for that favourite media catchphrase, the 'U-turn', I have only one thing to say: 'You turn if you want to. The lady's not for turning!' I say that not only to you but to our friends overseas and also to those who are not our friends."
Fast forward to today and incumbent Rishi Sunak is proving to be cast from a different mould, rowing back on net zero commitments in a bid to 'reduce costs for consumers'. The climate experts are not happy, citing the opposite view that it actually risks increasing costs by delaying the shift away from fossil fuels and reducing the economic benefits to the UK.
Professor Dave Reay executive director of Edinburgh Climate Change Institute, University of Edinburgh didn't mince his words:" It's not pragmatic, it's pathetic."
Closer to home Suneeta Johal, CEO of the CEA expressed bewilderment, disappointment and dismay, saying that in recent years, the construction equipment sector had taken significant leaps in embracing alternative fuels and pioneering electric machinery. She went on: "Our prevailing agenda revolves around decarbonisation, with a clear vision directed toward achieving net-zero emissions. Members of the CEA have collectively poured millions into research and development, striving to be at the forefront of sustainable innovation. It's both disheartening and frustrating when, after such substantial investment and progress, the metaphorical goalposts seem to shift, making it challenging for our members to plan and execute their long-term strategies with confidence."
Quite rightly she refers to the ambiguity created within the construction equipment industry, especially in its endeavours to phase out diesel and transition to alternative energy sources. She is forceful in her reminder that CEA members are in pursuit of transparent and stable governmental policies, particularly those that have been in place for a while and influence pivotal investment choices, as well as the innovation of diesel-free solutions for construction machinery.
Sunak's decision does seem at odds with current thinking and the general acceptance and momentum towards a greener, net zero-based future. Whatever one might think of his motivations, spurious or not, the one question worth asking is whether this industry will take any notice and continue down its own path of reducing emissions, investing in alternative fuels and manufacturing machines that are generally less impactful on the planet?
Read our article on Volvo CE's L120H Electric Conversion in this issue and it confirms that OEMs are committed to a righteous path of producing cleaner machines. Its adherence to Science Based Targets provides a clear and unambiguous path to net zero, with the company saying that significant reductions will be achieved by 2030. JCB is another OEM determined to do the right thing, pioneering its hydrogen-fuelled engines. In fact, everywhere you look, machines are getting greener, meaner and leaner.
Against this backdrop of progress, the prime minister's U-turn seems at odds with prevailing sentiment.
Enjoy this issue,
The CPN team